Making Pet Ownership That Bit Simpler!
Proudly Australian Owned.
SHOP NOW AND PAY LATER WITH


AUSTRALIAN OWNED AND OPERATED
FREE POSTAGE ON ALL ORDERS


OVER 40'000 AUSSIE CUSTOMERS




Why choose Furry Mates Co
Our mission here at Furry Mates Co is to make your life as a dog owner just that little bit easier. That's why we only have a small, but incredibly useful range of products. They all serve an important purpose, and that's to make you and your dog's life the best it can be. We're owned and operated right here in South Australia too!
Give Your Pet Pride of Place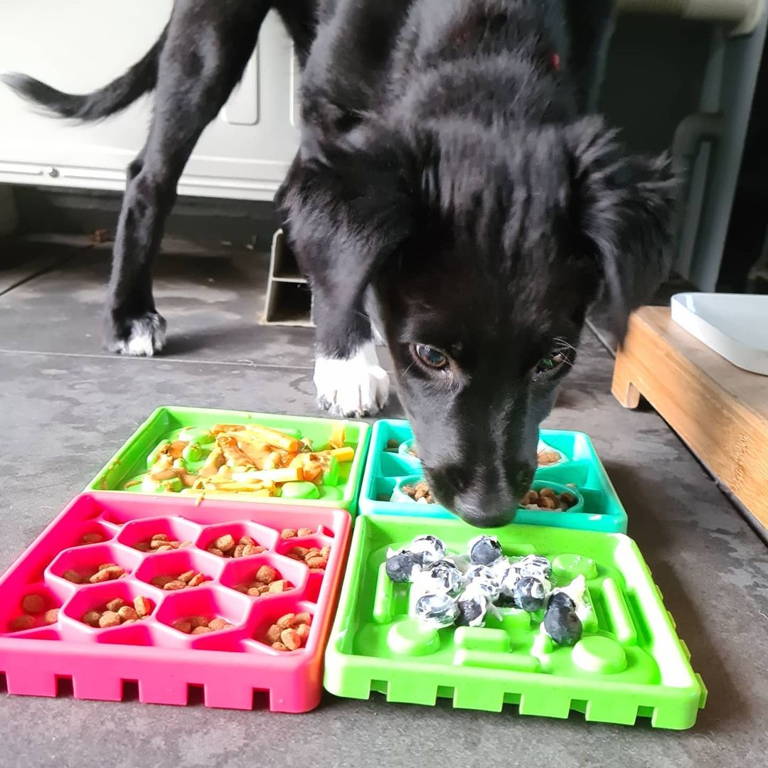 I'm enjoying my new slow feedz mat! And the delicious food in it 😋
#workingformydinner #slowfeedz #gourmetpup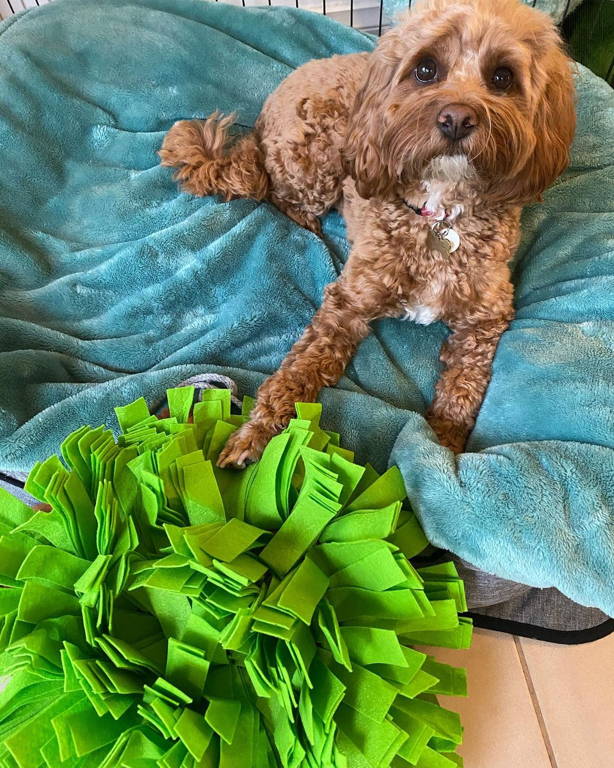 Me love my @furrymatesco products! Trying to find my food in this is like a maze!
- SAMPSON *woof woof*

The perfect dog park accessory, for a thirsty pup.
#frenchbully #frenchieworld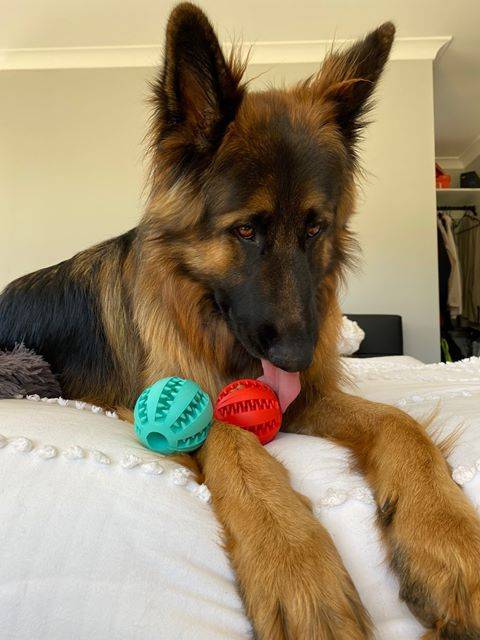 Check out my new 'Toothy' from @furrymatesco 😍 keeps me entertained trying to get all the treato's out and also cleans my teeth!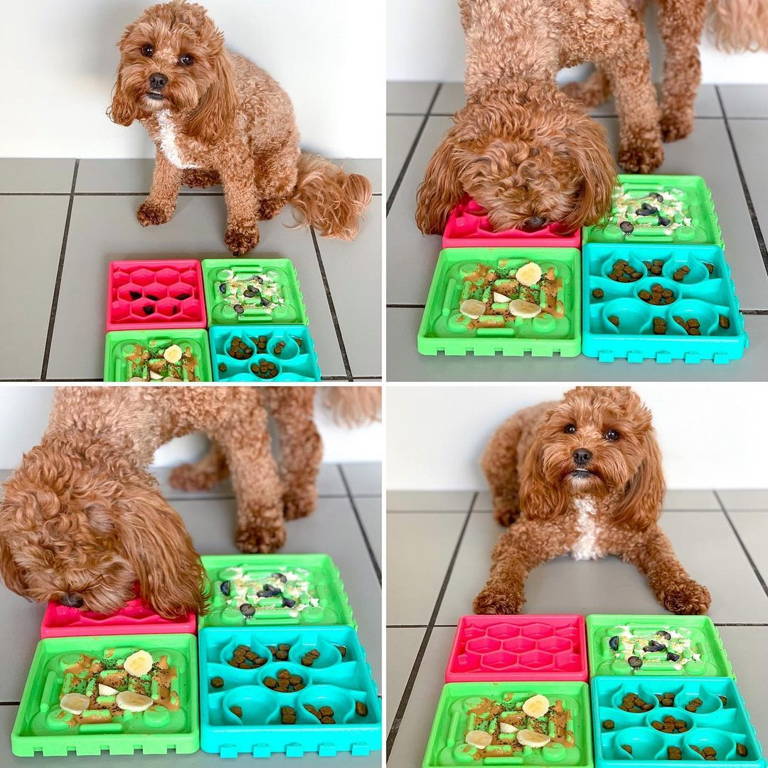 Hard work should be rewarded by good food! Do you agree?😌😉
Koko loves eating from the Slow Feedz @furrymatesco

More treatos needed in the ball plz ma @furrymatesco