Simply take a portrait style photo of your pet. The better quality the photo, the more accurate our illustration will be.

Take photo in a well lit area
Front on, just like a real portrait
Face and neck clearly visible
Pet facing camera at eye level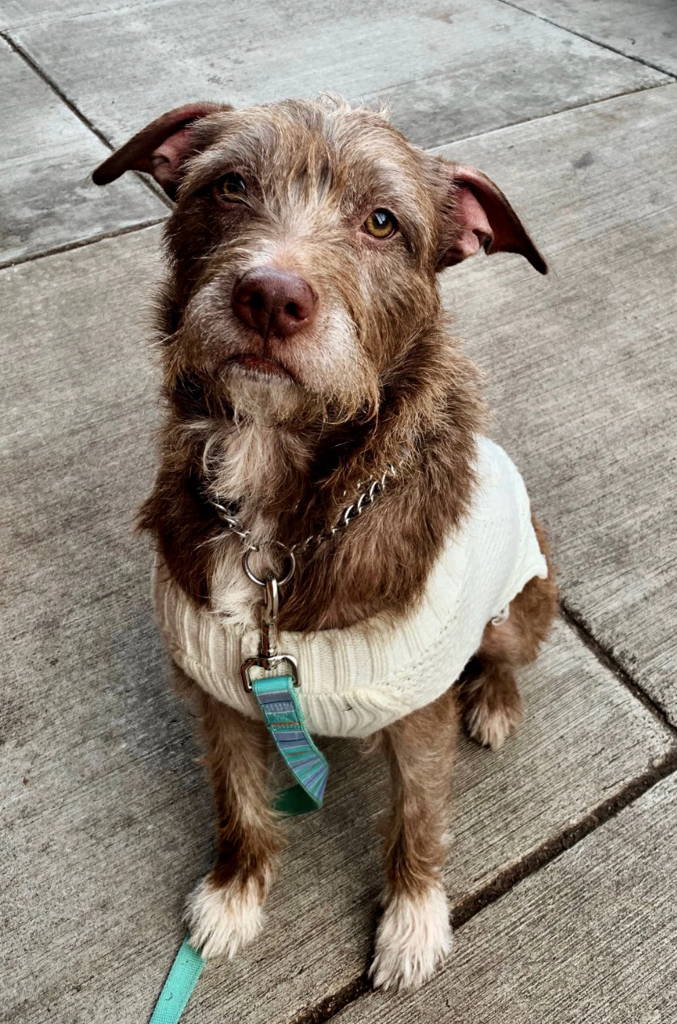 Select your options and upload photo
Select from 5 different background options, provide your pets name and upload their photo.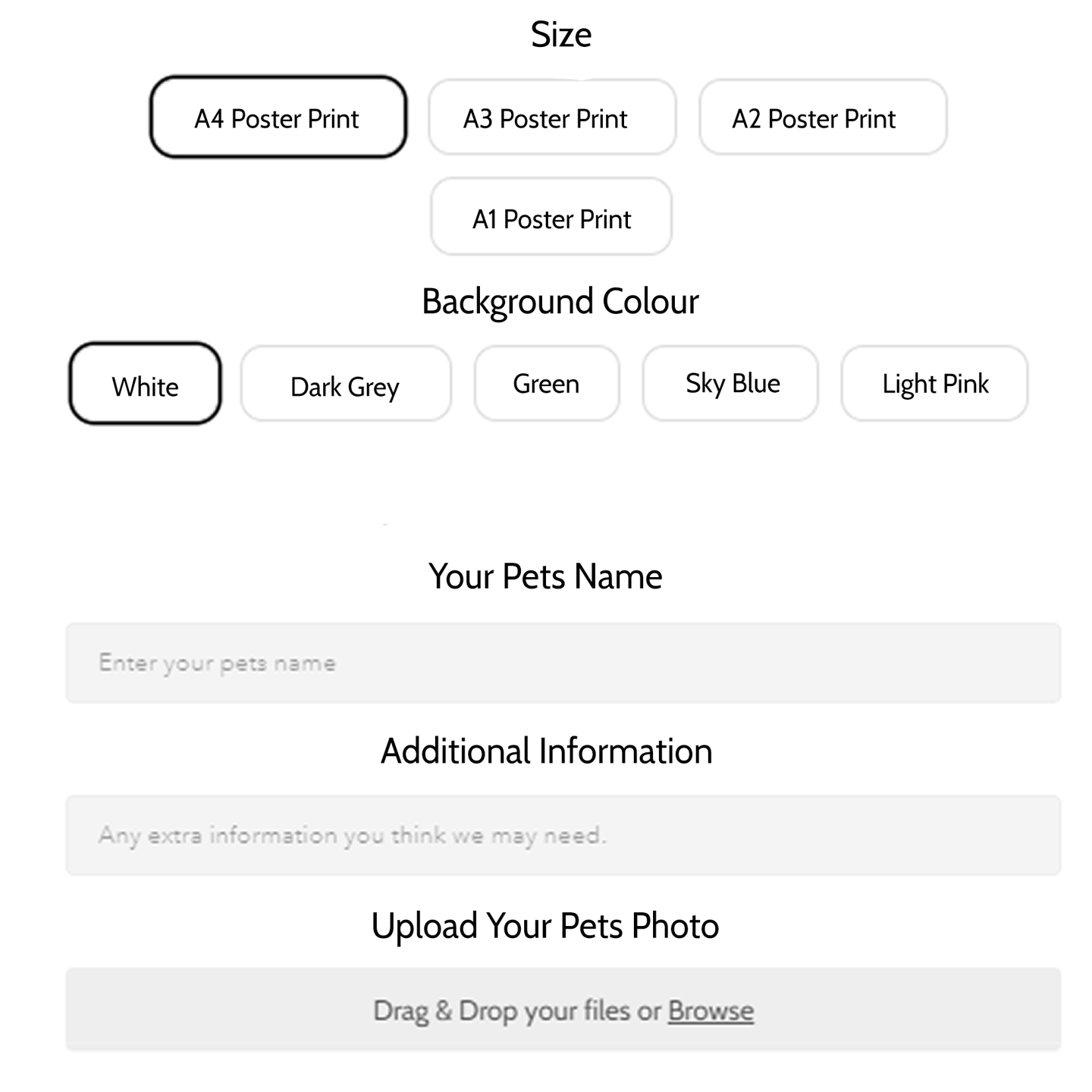 Let our artists take care of the rest
Our artists will turn your pet into a custom illustrated work of art.
We will contact you if we run into any roadblocks along the way, ensuring you have the highest quality illustration and print.