The Perfect gift FOR any bored dogs!
Whether you just got a new pup or are wanting to treat your favourite furry friend to a little surprise, then this is the pack for you! The boredom busters bundle includes Toothy, Slow Feedz and the Sniffler Mat, perfect for snacking, full meals and some natural foraging fun!
Your dogs new favourite toy. Toothy was designed to keep your dog not only occupied, but highly entertained. Made from durable, non toxic rubber for even the biggest of bites. Simply fill Toothy with their favourite snacks or kibble and watch them bite, lick, chew and maneuver their tasty treats out. Creating the perfect and most delicious treat toy you dog will ever have!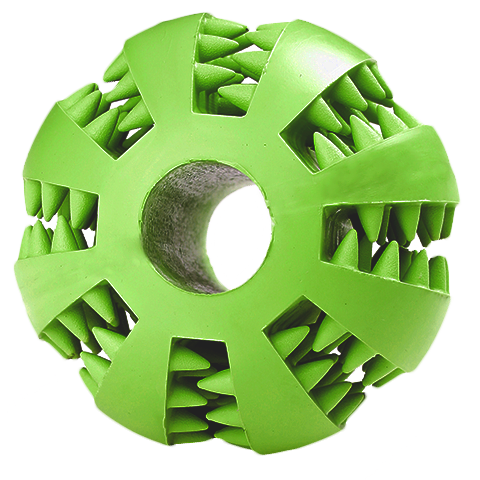 Slow Feedz was carefully designed to slow down feeding and encourage your dog to eat at a more natural pace. The benefits of this can include reduced bloating, overeating, vomiting and obesity. You can fill the slow feeding bowl sections with either their kibble or normal meals, and the licking sections with anything from peanut butter to frozen yoghurt. Your guzzle guts dog will thank you!

Two parts of Slow Feedz are designed to hold your dogs kibble and snacks. They both have little rubber grips underneath to stop them from sliding around. Perfect if your dog help themselves from scoffing their meals down in seamily record times every meal!
Designed for dogs who love to sniff! Our dogs have a natural curiosity, superior sense of smell, and innate desire to work. The Sniffler Mat allows them to do just that, all whilst ensuring they are safe while doing so. Simply sprinkle a handful of kibble or their favourite treats onto the Sniffler Mat, give it a good shake, then let the foraging begin!